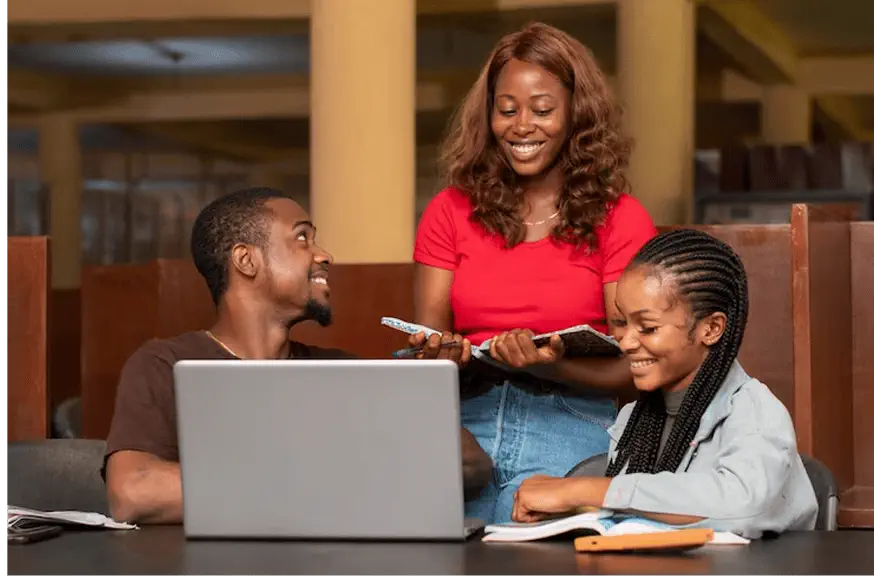 graduate trainee programme
The Mwanga Hakika Bank Graduate Trainee Program is a 1 year structured programme with the goal to equip 10 young and talented Tanzanians with the skills required in meeting current and future demands for the world of Commercial Banking. 6 months of in class training and 6 months of on the job training. We aim to build future leaders within this business environment.
Qualifications:
First Degree in Business Admin, HR, Finance, Marketing, Accounting, Business Analytics, Actuarial Science, Mathematics, Data Science, Engineering, Computer Science and IT, Science, Fintech, Social Sciences, Agribusiness.
Must be a graduate of year 2022
Must have a minimum GPA of 3.0
Work / internship from reputable institution is an added advantage.
Open to Tanzanian citizens only
Additional Information & Behavioral competencies
Fluent in English and Swahili
Creative, innovative and proactive
Quick to learn and flexible
POWERED BY NIAJIRI