We provide employers with a tool that enables them to identify, develop and access top talent while at the same time building the capacity of talent by providing access to courses, tools, resources and opportunities that enables them to perform at the marketplace.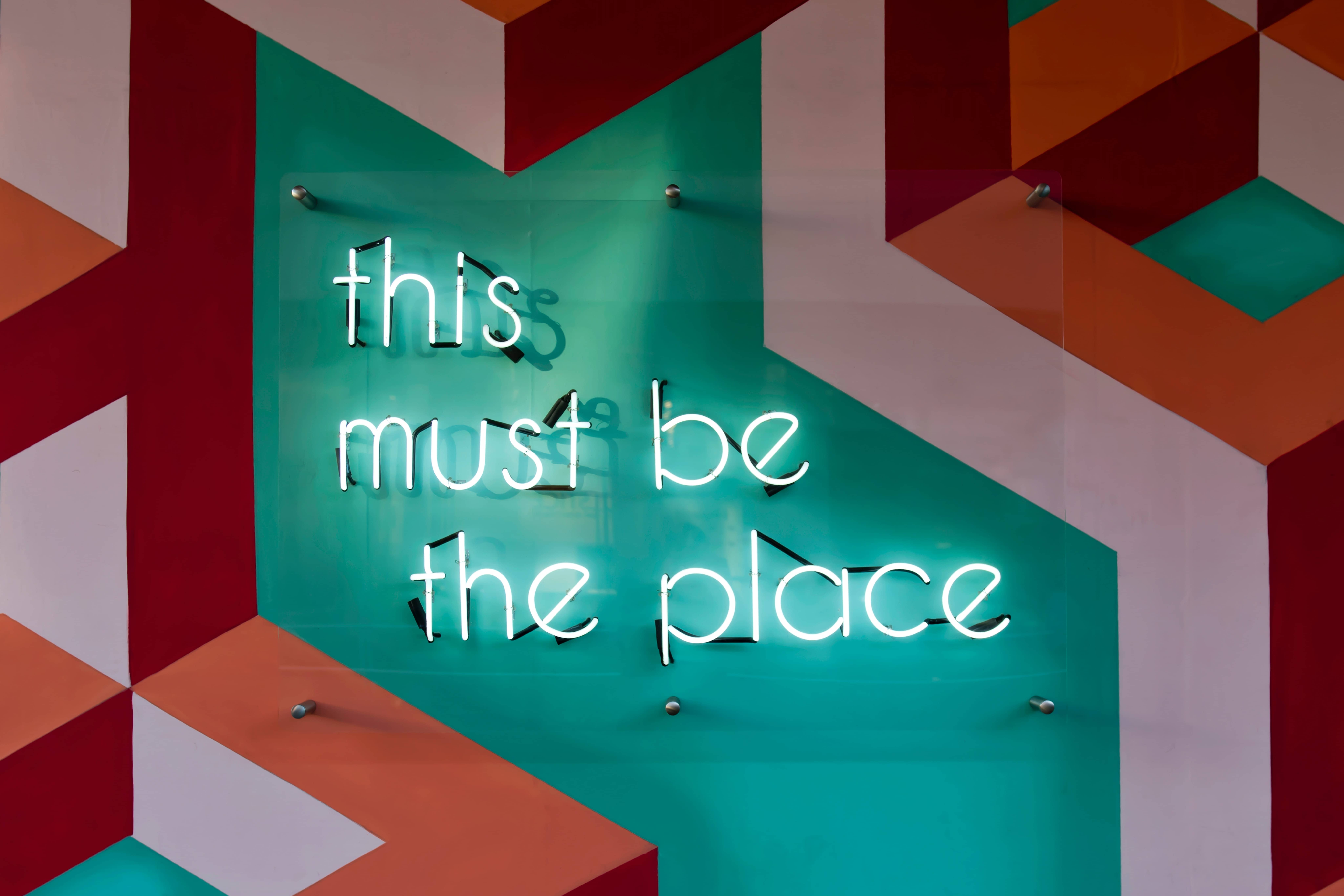 What we offer
Talent Identification
We help companies attract star performers through gamified assessments, digital interviews and candidate data mining.
Niajiri for Talent Identification
Worried over how you can build a top performing team? We've got you covered! You can now effortlessly and efficiently identify top potential hires in the marketplace using our services.
Talent Preparation
We work with companies to build pipelines of top performing talent through curation of various assessments.
Niajiri for Talent Preparation
Turnaround time on getting a top performer into the office is giving you sleepless nights? Well, stress no more as you can now access your assessed curated pipeline of talent and select accordingly.
Talent Development
Providing you with a seamless platform for skills assessment, enhancement and preparation for the marketplace.
Niajiri for Talent Development
Using gamification and machine learning we help talent to skill, reskill and upskill through assessments such as personality and digital diagnostics,soft skills courses, tools, resources as well as making opportunities available where possible.
Talent Acquisition
We provide a 360 degree centralised profile dashboard that has a built in Applicant Tracking System and multiple user access.
Niajiri for Talent Acquisition
How do you manage all the 1,000 plus applications you ask? With us, you are able to access all candidate details on a one stop dashboard while allowing you to engage with applicants via email, and even whatsapp.
Talent Analytics
Access smart data driven insights on the state of talent ranging from hiring analytics,job fit, geographical distribution, skills and so much more.
Niajiri for Talent Analytics
Insights collected on the platform enable us to tell critical and impactful stories around the Talent Value Chain.
Request A Demo
CASE STUDIES
These are case studies from
various projects
Client: TIOB
Solution: Talent Preparation and Development
Value Addition to TIOB Members
Coming to the table with more than 8,000 individual members and 30 plus Corporate Members which include banks such as CRDB, Stanbic, Standard Chartered etc. Niajiri Platform worked with TIOB in customizing their preferred journey, where an individual member can now develop their Banking skills as well as assess and bridge their soft skills through accessing Niajiri courses and content on the platform. On the same hand, Corporate Members can now access prepared talent profiles on a one stop dashboard.
Client: Coca Cola Kwanza Ltd
Solution: Talent Identification, Preparation, Acquisition and Development
Delivering Top Performing Talent
Three years in a row now, Niajiri Platform has successfully saved over 100 man hours per year on the Graduate in Trainee program and has placed over 40 placed entry level talent in Management roles where 90% have retained these roles over the year. The Learning and Development Mgr captures it well by stating that it is not just about the reduced workload but more so the top talent delivered to the doorstep.
Client: ALAF (part of SAFAL Group)
Solution: Talent Identification, Preparation and Acquisition
Hiring of Talent during COVID-19
As other companies were looking into options of shutting down, our service offering was at its optimum as was evidenced with the recruitment of ALAF Graduate in Trainee 2020 program where we integrated virtual interviews as well as accessibility options for the ALAF HR team to view the recruitment process at the comfort of their computers remotely. Our curated recruitment pathway enabled us to conduct job fit assessments, integrate pitch videos as well as virtual interviews during a time when physical contact was not recommended.
Client: East Africa Fresh Fruits Ltd
Solution: Talent Identification and Preparation
Concentrating in your core business
As any SME would attest to, the quest for top performers is key in transforming the business and this is the sweet spot that our services come on board. We offer the flexibility of a company such as EA Fresh Fruits to access top talent as and when need be, thus leaving them to concentrate on what they do best.
Get Involved
Corporates
Are you looking for top talent in the marketplace and want to save your precious time and money in the process? Then we are your solution.
Schedule a Demo
Talent
Stand out from the crowd by completing your portfolio, taking assessments, courses and sharpening your skill and gaining an advantage over others through our Niajiri Leaderboard.
Join Niajiri
Development Partners
Interested in transforming the community in the space of skills enhancement or accessing insights in the space of skills?
Work with us
Our Partners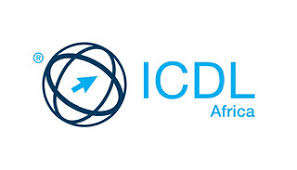 Our Clients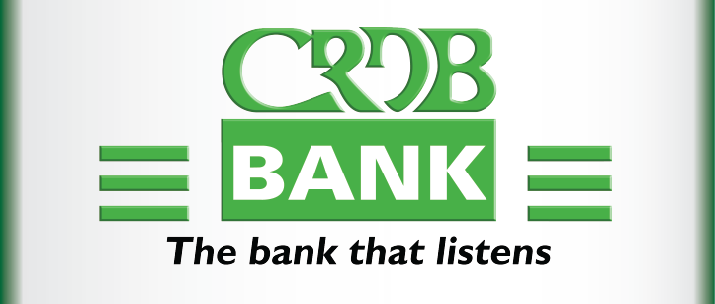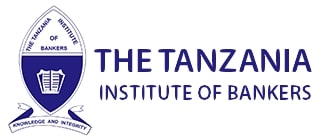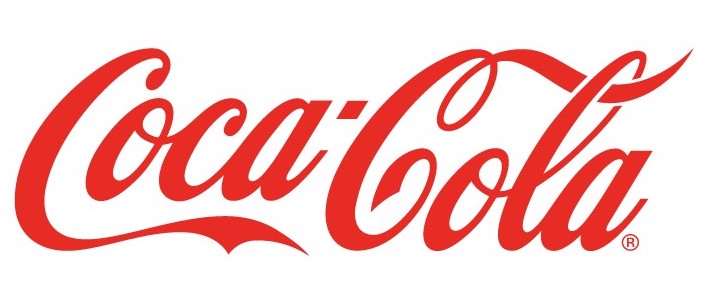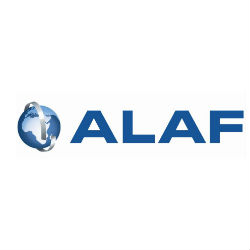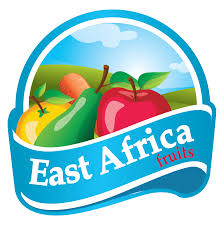 All rights reserved Niajiri | Solution Design & Development by
iPF Softwares